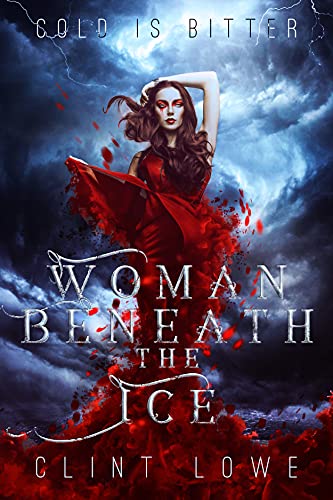 "I thought my fingers were destined to save me."
Aboard a spaceship leaving Earth for the wild planet of Cerulean, Evita begins a desperate escape plan from her wretched life amongst the mob and her deadly betrothed, Dante. But a nosy engineer, Tanton, and an explosion in the ship's engine room have her fall into the unthinkable:
A deadly game for control of the new planet.
Order Now!
About the Book
Woman Beneath The Ice is a breathtaking fantasy of mystery, romance, and survival, perfect for fans of Victoria Aveyard's Red Queen.